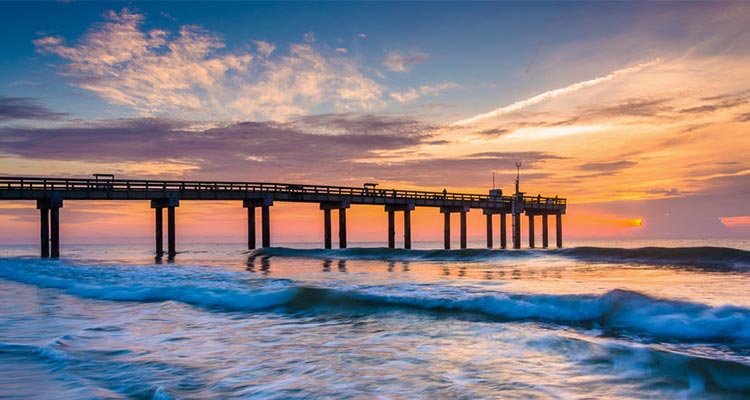 1. BEACH'S
Between Vilano, St. Augustine, and Crescent Beach, you don't have to travel very far for sun and sand
2. GREAT RESTAURANTS
From food trucks to fine dining, we can please your palette!
3. WEATHER
We have excellent beach weather most of the year, and we also get to enjoy cooler weather in the winter without the white stuff.
4. ARCHITECTURE
Our historic downtown has a Spanish European Village vibe with some buildings that date back to the 1700s.
5. HISTORY
As the oldest city in America, our history is extensive. Dating back to the 1500s there is so much to learn.
6. EMPLOYMENT
St. Johns County's unemployment rate is the lowest in Florida.
7. LIVE MUSIC
We are jam-packed with free live local music, and the Amphitheatre is a groovy venue to watch musicians coming through town.
8. PET FRIENDLY
People who love animals are typically Awesome folk, and we LOVE our pets here in St. Augustine. Beaches are dog friendly, and lots of restaurants are too.
9. GREAT SCHOOLS
St. Johns County has the #1 public school district in Florida.
10. THINGS TO DO
Boredom is NOT an option living in St. Augustine. Beaches, State Parks, weekly events, and more are not enough time to do it all.
© Copyright Merkley Marketing Group, all rights reserved