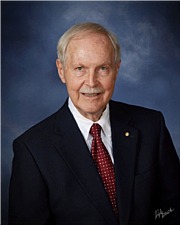 Sam J. Folds, Broker
Founder of Sam Folds, Inc Realtors, Sam has been in the real estate business for over 40 years in the River City. A native of Jacksonville Sam is active in many local organizations including the Mandarin Rotary Club, and he has also served as president of both the Northeast Florida Associations of Realtors and the Northeast Florida Multiple Listing Association.
Sam can be reached at 234-7400 or Email
ABOVE AVERAGE SERVICE!
Feel free to call us today and find out how we can help you with your real estate needs.
Remember…

We Know The Territory…

We Know The People…

We Know The Real Estate Business…
Take Advantage of These Assets And Call Us Today!